Saturday, September 17, 2005
Suit..suit Nih si tukang nongkrong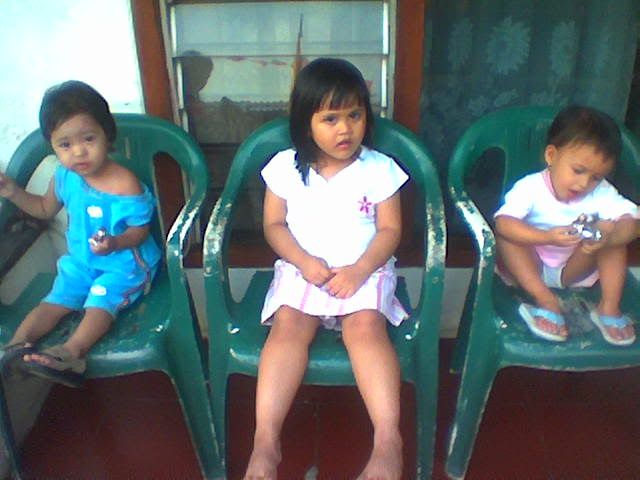 Nih dia nih jasmine and the gank..
perkenalkan Ki-ka: Manda aka mandalika aka manda moon, mbak farras aka fayank, tak lain dan tak bukan..jasmine si tukang ganti2 nama orang..hehehehe..soalnya itu nama manda banyak aka nya ya krn jasmine ituh!! whehehehehehe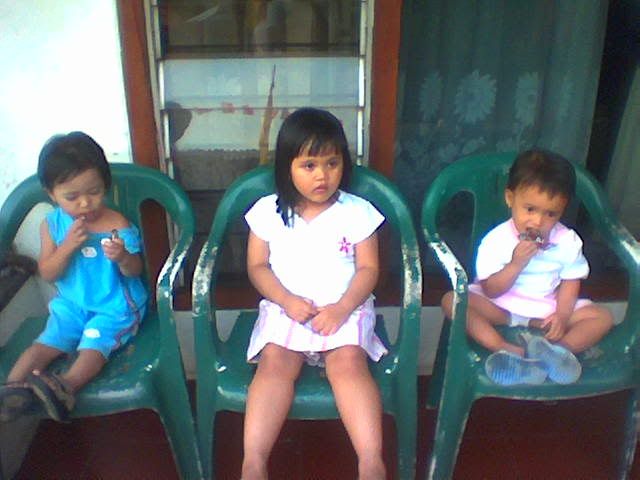 Happy Weekends Everyone...
;o))
Btw, Jas mbok kalo duduk itu yg sopan dikit napa... itu coba di jembreng gituh!!
Ayah & Ibbynya Jasmine
6:30 AM
=-+-=
My Stick Family from WiddlyTinks.com